The Skirt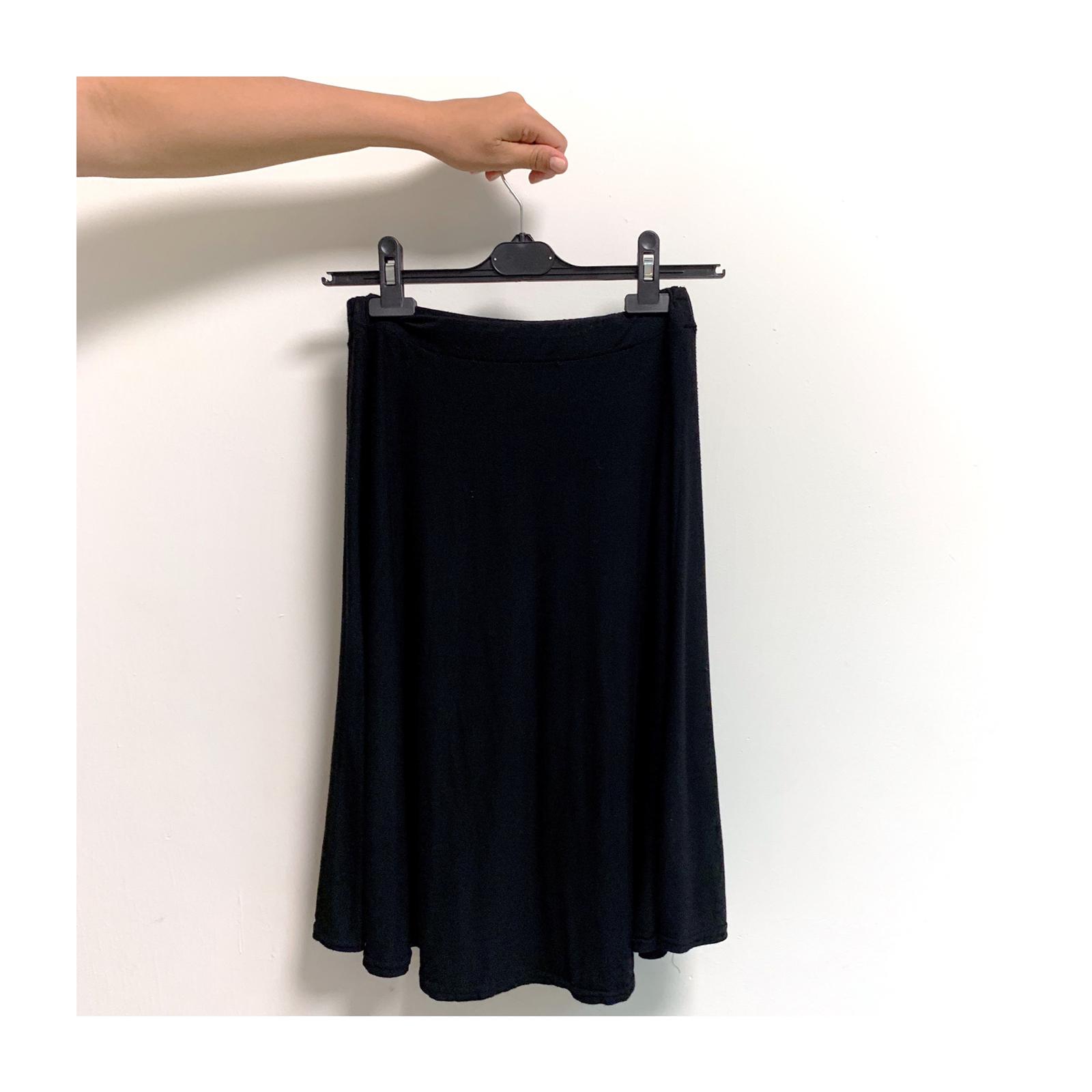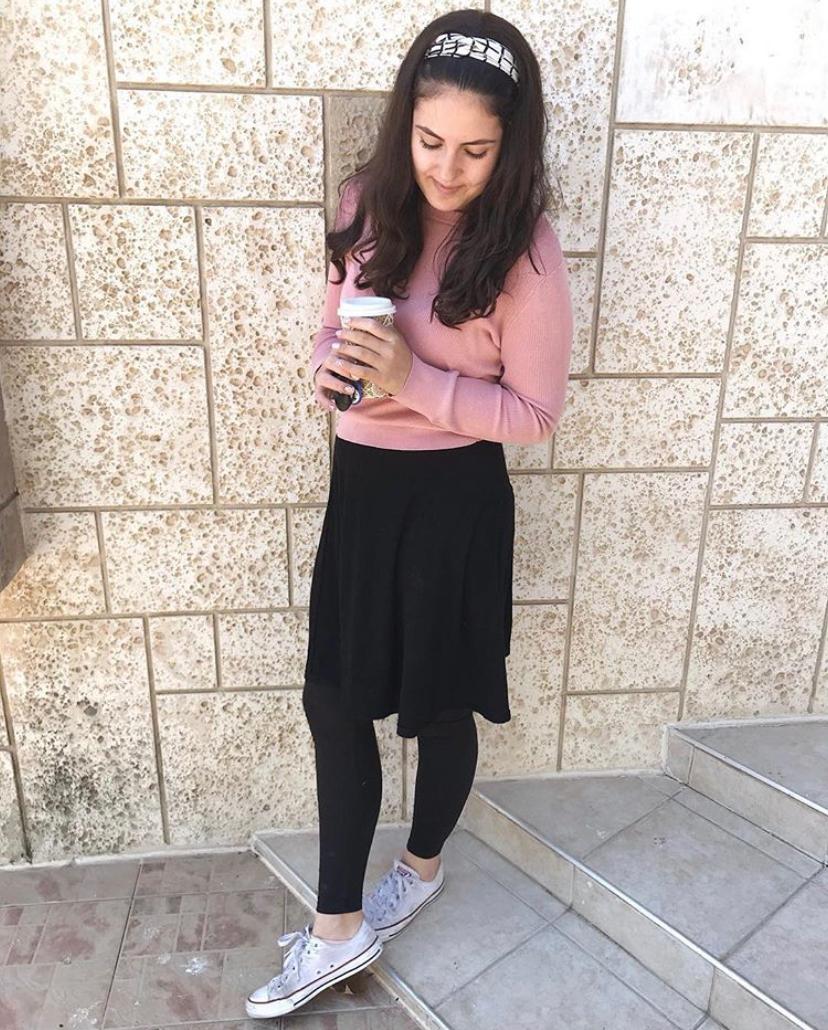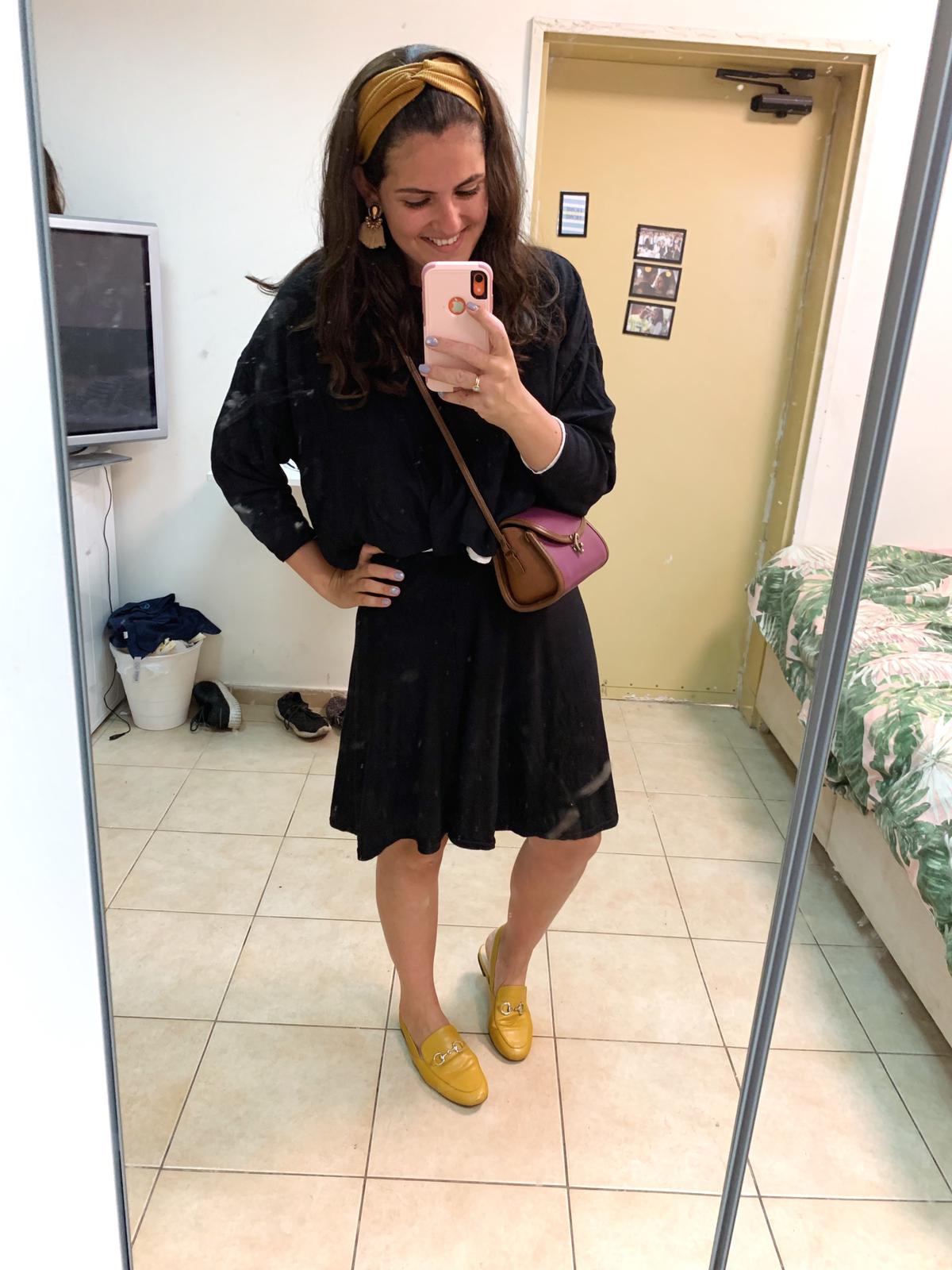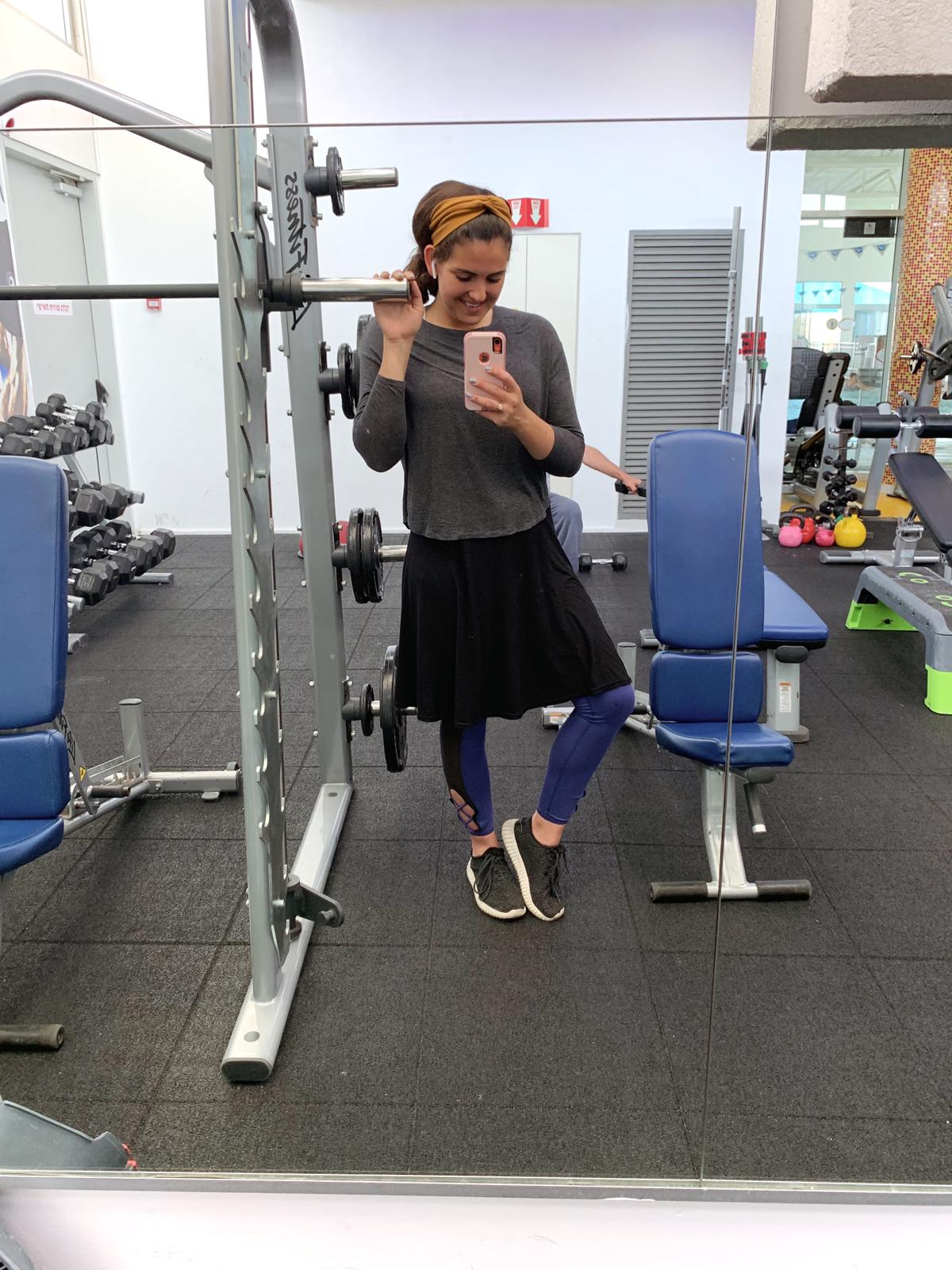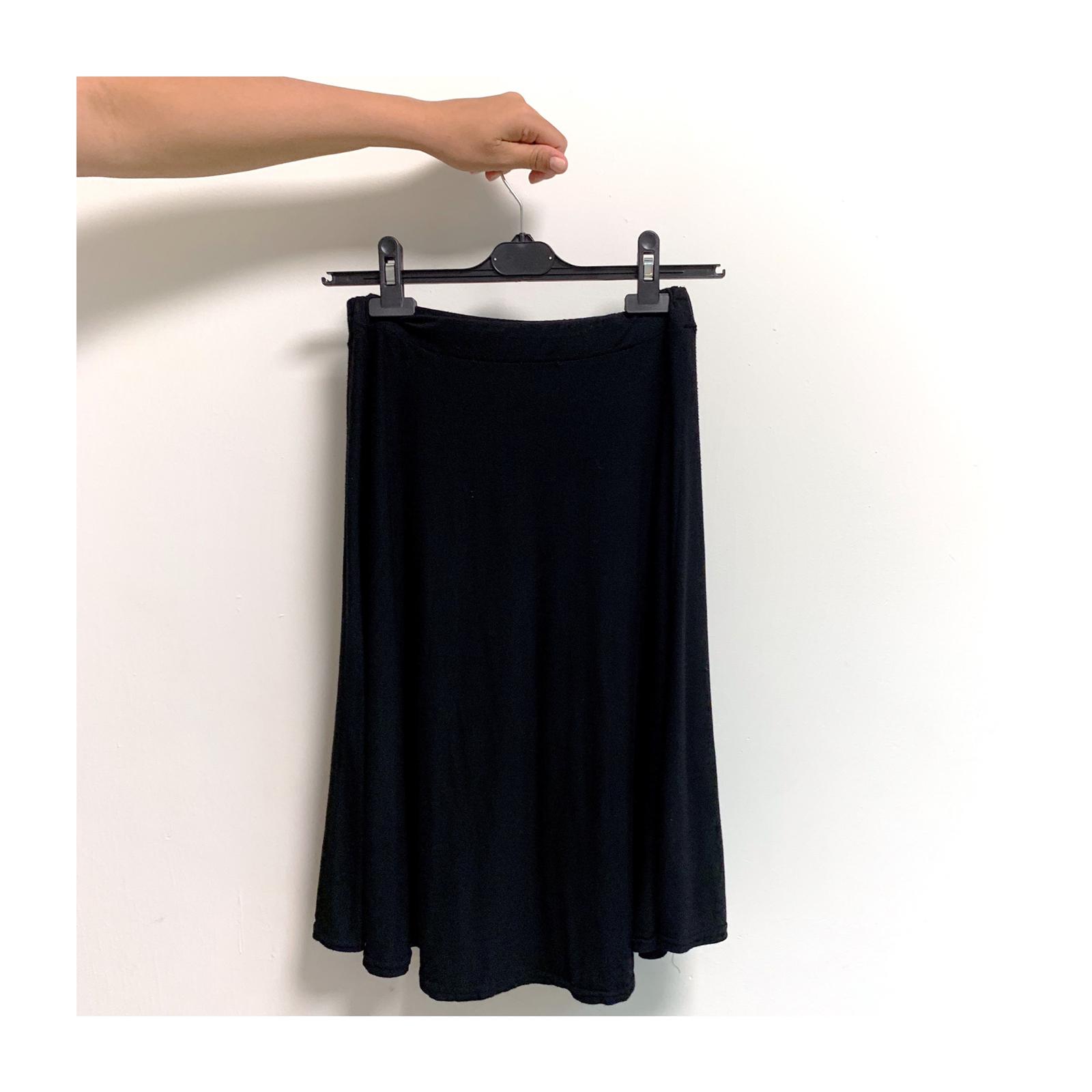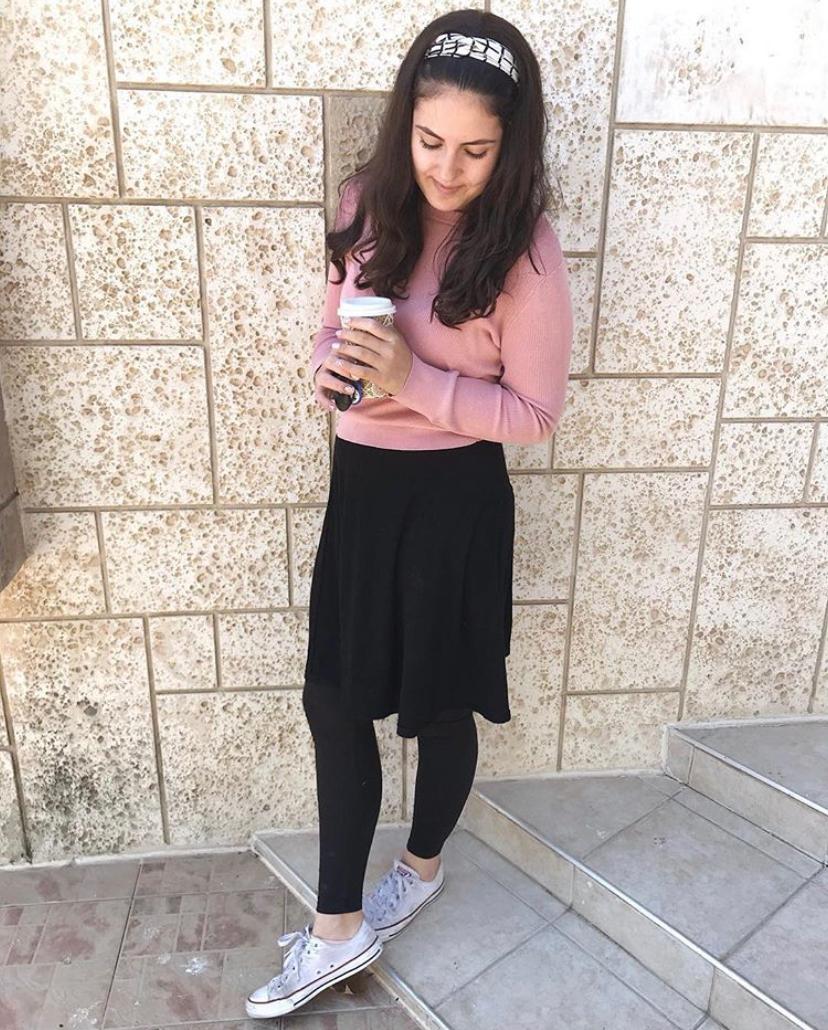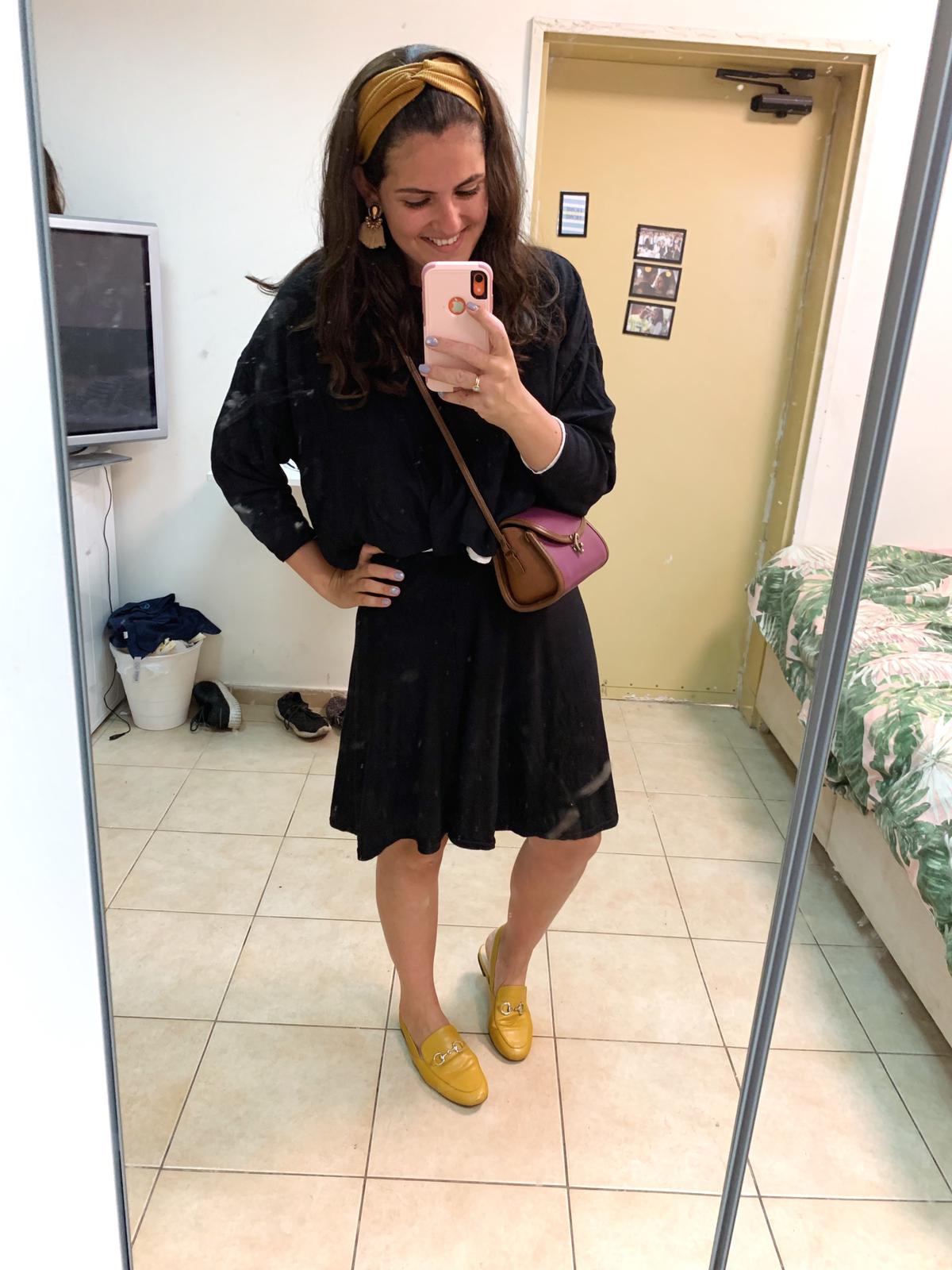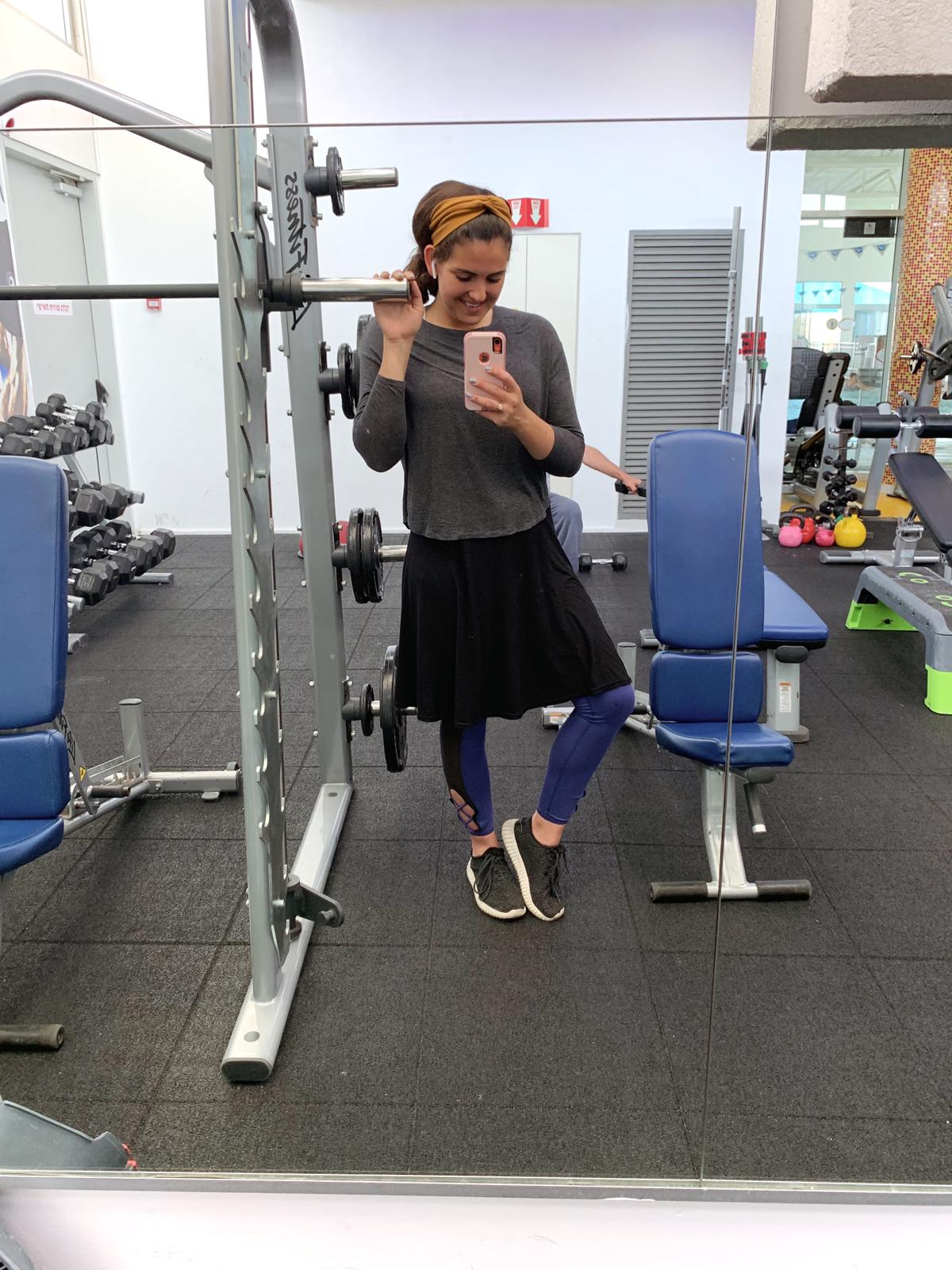 sold out
The Skirt
Every modest girl needs that perfect black skirt to step in as a best friend.
The Skirt is a lightweight, modest skirt , that will become your most dependable go-to wardrobe item. It's Endless versatility and unfettered comfort will have you gravitating to it everyday for any occasion
Sewn and grown in Jerusalem - this is The Skirt you've been waiting for.
———————————-
The Skirt features a 1.5" inch elastic waist band.
Sizes 2-6: XS
Sizes 6-8: S
Sizes 8-12: M
Sizes 12-14: L
Sizes 16-18: XL
The length of the skirts are all the same, its the width of the belt that varies.
Length: 62 cm/ 24.5 inches
Available in Black
100% Cotton
All sales are final, there are no returns on this product.
#TheSkirt will ship out every Friday.